What's the deal with Timothy Geithner's preternaturally thin eyebrows?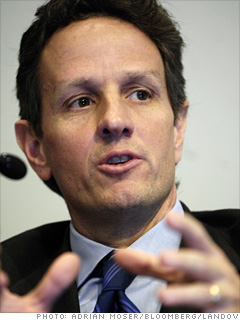 Cliff and Donna are very good friends of mine and I've been helping to connect them with CBC. Full story here. As you can tell by the story and some of the atrocious comments, racism is alive and well here in the true north strong and free. More as the situation develops.
This week's post discusses 24 and Tom Goes to the Mayor. It is somewhat half-hearted, as I did not watch much TV this week and there wasn't much on anyway, but it does have a couple good Mr. Show clips.
Recent Comments

Recent Posts

Categories

Archives
An error has occurred; the feed is probably down. Try again later.

Our motto:

"Get a job -- and some human rights!"

Closely-related sites

Blog Stats

Feeds et al.